Server rack cabinets are abundant in data centers and server rooms, and they work to organize IT equipment into assembly order to make the best use of space and resources.
Your daily operations and maintenance are heavily reliant on the server rack selection because it has a significant impact on network reliability, serviceability, and manageability. Because not all server racks are created equal, we will walk you through some critical aspects to consider when selecting the right server rack.
What Exactly Is a Server Rack, and Why Do We Require One?
A server rack, which is typically made of steel or What Exactly Is a Server Rack, and Why Do We Require One? aluminium, rails, and framework, can hold hundreds or even thousands of pounds of equipment. For the time being, the vast majority of IT applications rely on 19-inch server racks and equipment.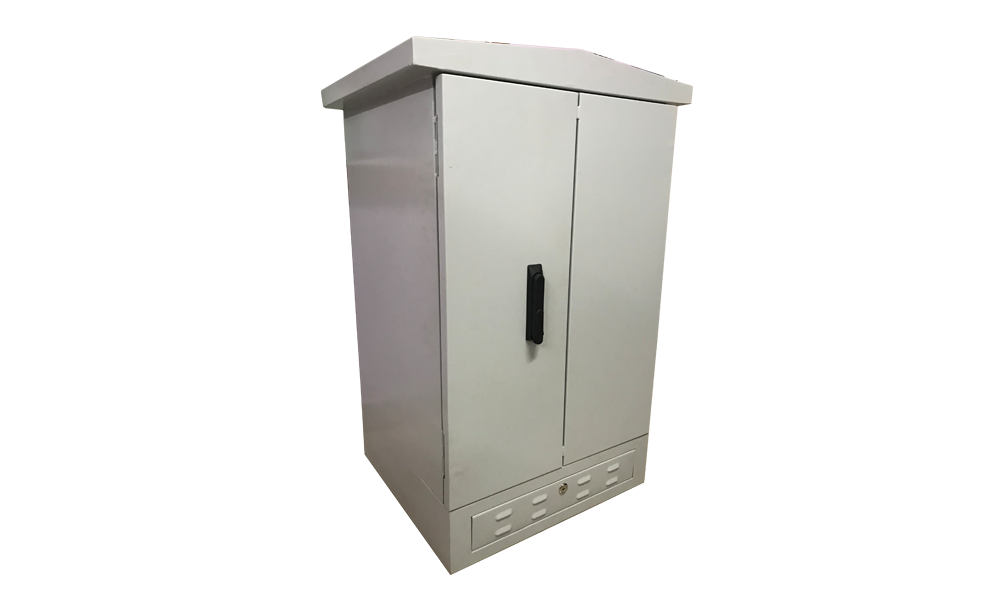 Because the width is constant, the height and depth can vary. The server rack is intended to hold all standard 19-inch rack-mountable equipment, as long as it is not too deep for the cabinet or too tall to fit in the available rack spaces. Furthermore, the server rack houses IT infrastructures and rack accessories that help the production equipment run smoothly, such as UPS systems, PDUs, cable managers, KVM switches, patch panels, and shelves.
Types of Common Server Racks
Server racks are classified into two types: rack enclosures (or rack cabinets) and open-frame racks. Rack enclosures and open-frame racks are further classified based on where they are used as floor-standing server racks and wall-mount server racks.
What Should I Look for When Buying a Rack?
There is a dizzying array of rack options available in various heights, sizes, and styles. Here are some things to think about when choosing a rack for your installation:
Dimensions of server racks
Make an accurate assessment of the amount of rack space you require while allowing for future growth. Always keep the height and depth of a server rack in mind. A rack's height is measured in "rack units" (a rack unit is 1.75 inches, or 44.45mm). As a result, the actual height of a 42U rack is 42 x 1.75 = 73.5 inches.
AV installations vs. IT-based installations
The selection should be based on the equipment being installed. IT racks are intended for traditional IT equipment, with I/O and cabling located in the front of the rack. This makes troubleshooting and network monitoring easier. AV racks are typically shallower in depth, allowing for a cleaner installation when equipment with rear-facing I/O is used.
Airflow and cooling
These two factors are critical to the performance and longevity of the rack-mounted equipment. You may need to increase the cooling capacity of the rack depending on the airflow condition of the location.
Width of Equipment
While 19-inches is the traditional standard for rack-mounted network hardware, some vendors make custom sizes for other types of equipment. Check to see what size rack your equipment necessitates.
Options for Security
While there may be a lot of expensive equipment on the rack, you must always keep security in mind. As a result, a rack that meets the security requirement is critical. Locking cabinets and tinted door glass can help keep prying eyes and hands away from your network.
Conclusion
The best server rack type for your needs improves power protection, cooling, cable management, and physical security. I hope the information and suggestions provided in this article will assist you in selecting the best server rack/server rack cabinet. Considering the aforementioned factors and deliberating thoroughly before making a decision. If you require a server rack or related cable management accessories such as a fiber optic patch panel, Ethernet patch panel, or cable organizer, please contact us at info@unisolcommunications.com.